How to Use DEI Practices and Principles to Attract Teacher Candidates to Your School
When you're implementing diversity, equity, and inclusion (DEI) practices in your school, hopefully you've begun by doing research, possibly hiring a professional consultant, and preparing your school staff with professional development for the changes under way.
Next, you'll want to put that preparation to work in your teacher recruitment efforts. How does the lens of DEI change what you do to attract candidates for your open positions?
Before the mission statement
Zoë David-Delves, a Toronto-based DEI specialist with a focus on Black and queer issues, suggests that before even having a mission statement, school leadership ask themselves why they want or need one. "That's more important than the mission statement itself," she says.

Some reasons for a mission statement include that it's the right thing to do, it will attract teacher candidates to your school, and it will contribute to your positive reputation. But what are the reasons behind those reasons?

Well, you likely want to teach kids to be anti-racist. You want the students and teachers to value, live, and work with others of different backgrounds, whether they are from marginalized groups or not. You want your contribution in education to be part of the solution, not the problem. You want to help make the world a better—more equitable—place. Clarity about "whys" of your mission statement can guide you in your actions to back it up.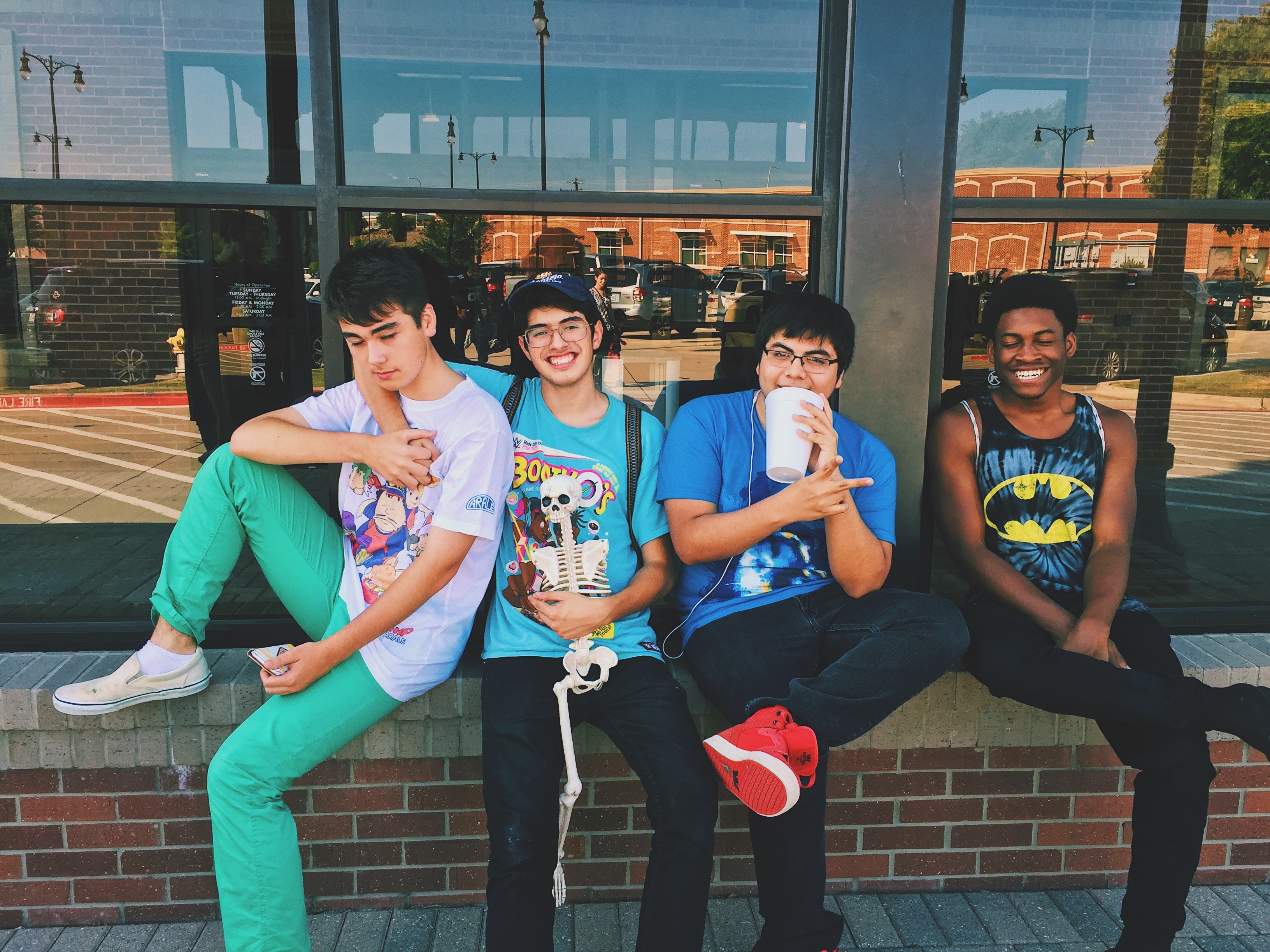 Be transparent about your efforts and targets
Anyone can put a statement on their website saying they believe in diversity and inclusion and that they're committed to equity and representation of marginalized groups. When communicating to potential applicants through your website or other mediums, take the opportunity to clearly state the actions you've taken, and those you plan to take.

Clearly communicate if you've done any of the following or plan to:
Employ a professional DEI consultant
Have specific DEI goals
Use data to measure your progress toward those goals
Provide professional development in DEI for teachers and other school staff
Prepare to overhaul all policies and communications
To see if your school would be a hospitable place for them to work, the potential applicants you wish to attract will be examining your paper trail. You should be, too. Implicit bias, glaring omissions, or other aspects of your written policies and communications can turn off candidates.

What's implicit bias? It's a form of bias that, although it happens automatically and unintentionally, can affect judgments, decisions, and behaviors, according to the National Institutes of Health.
Get intentional with your job postings
Employment postings are one example of where implicit bias can lurk. In addition to filling out a lot of forms, postings for a job may require a certain degree or a particular type of job history for a minimum amount of time.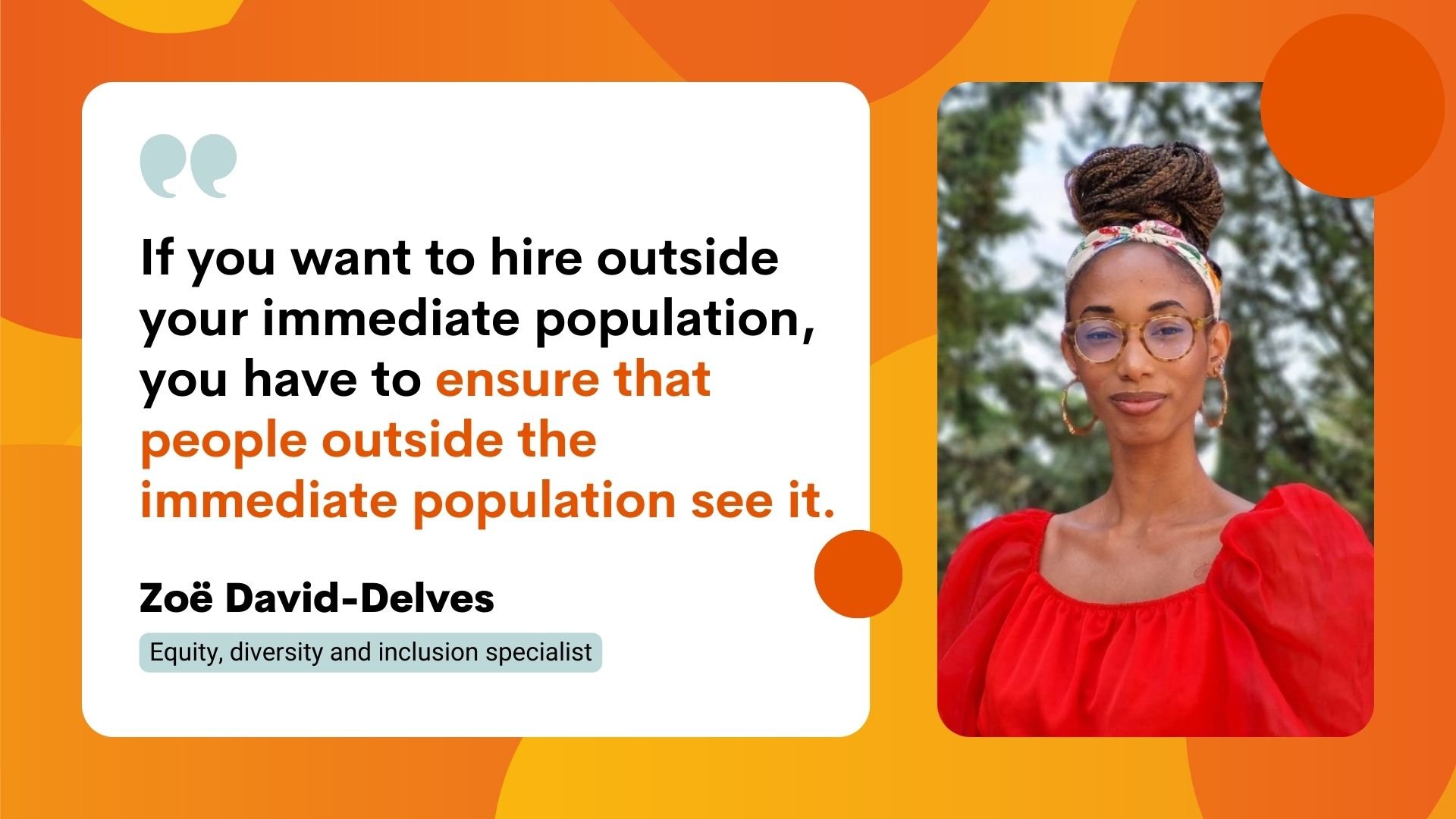 David-Delves suggests examining your school's job postings with the help of your DEI consultant. In doing that with clients, she's gone "point by point, asking, is this absolutely necessary to do the job?"

She emphasized that "longstanding ideas about what is 'professional' don't necessarily match up to what is needed to do the job."

Sometimes just turning a "mandatory" qualification into one that's preferred or optional is all it takes to make sure you're encouraging to applicants of different backgrounds. As David-Delves says, "there are other ways to measure qualified candidates besides the strict thinking of, 'you must have this piece of paper.'"

On a related note, look at where you are posting your jobs—and in what languages. If your community speaks anything besides English, your job ads should appear in those languages. Do your research to find out where and how your target applicants will be looking for a job. And make sure your postings are SEO optimized to better reach them.

"If you want to hire outside your immediate population, you have to ensure that people outside the immediate population see it," says David-Delves.
Make sure your dress code is not "coded"
If your school has a dress code for students or staff, examine it closely with your DEI consultant to root out any bias or unfairness. Guidelines should be minimal, fair, and sensitive to everyone they affect. Some rules can unfairly restrict or punish people of certain races, ethnic groups, or religions who wear clothing or hairstyles according to the custom of their culture or faith.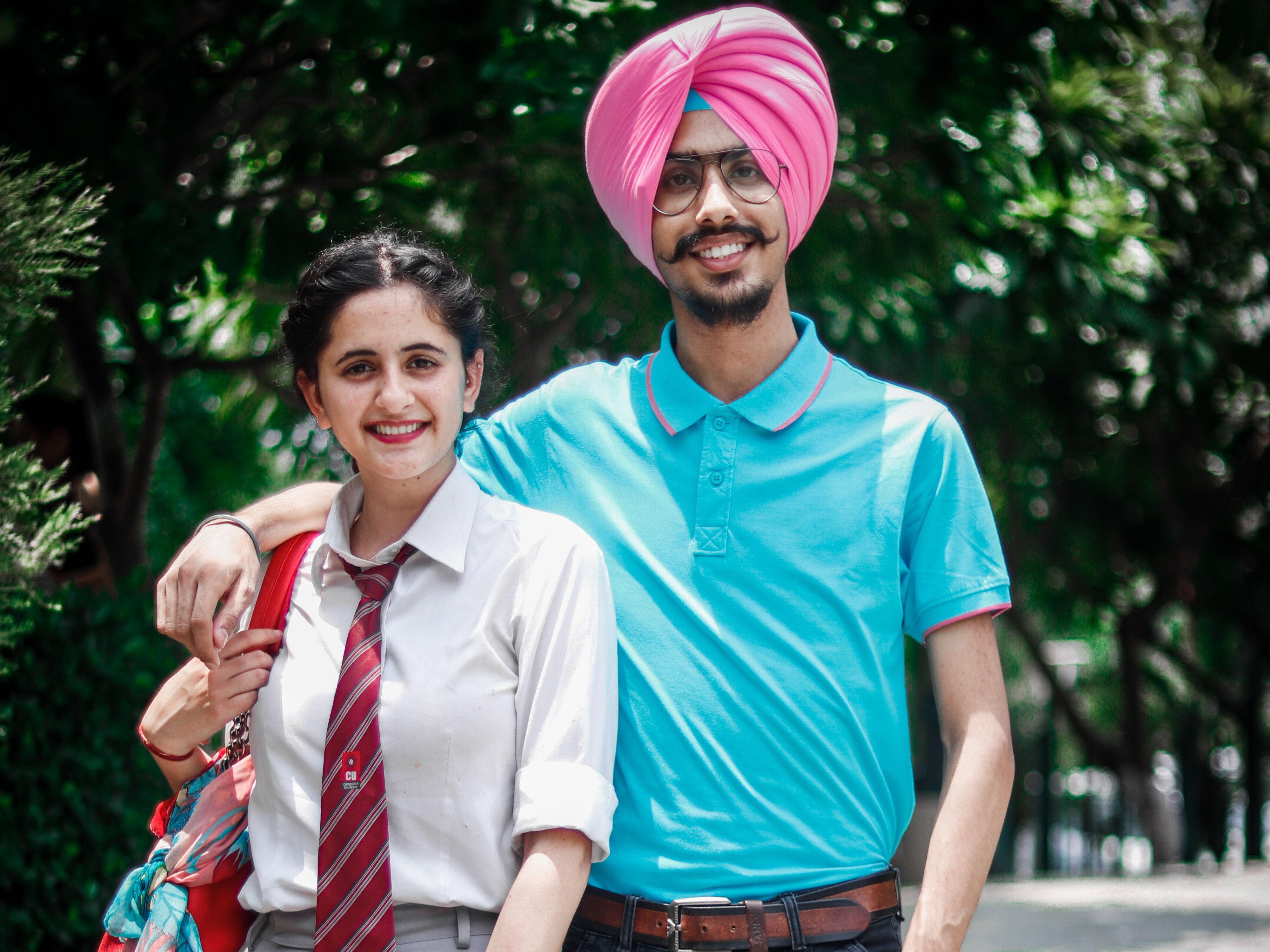 Similarly, gendered dress codes can cause friction and havoc as well. If you have uniforms for students, they should allow for gender-neutral options. Teachers bound by dress codes should likewise not be made to feel they have to—or can't—wear something on the basis of their gender identity.
What do your bathrooms say about you?
Are they clean? That's great. But they should also be welcoming and safe to all who use them. Some schools are now creating gender-neutral bathrooms, with California public schools leading the way.

Surveys show that non-binary and trans youth are prevented or discouraged from using school bathrooms that correspond to their gender identity, and that this has a starkly negative effect on their mental health.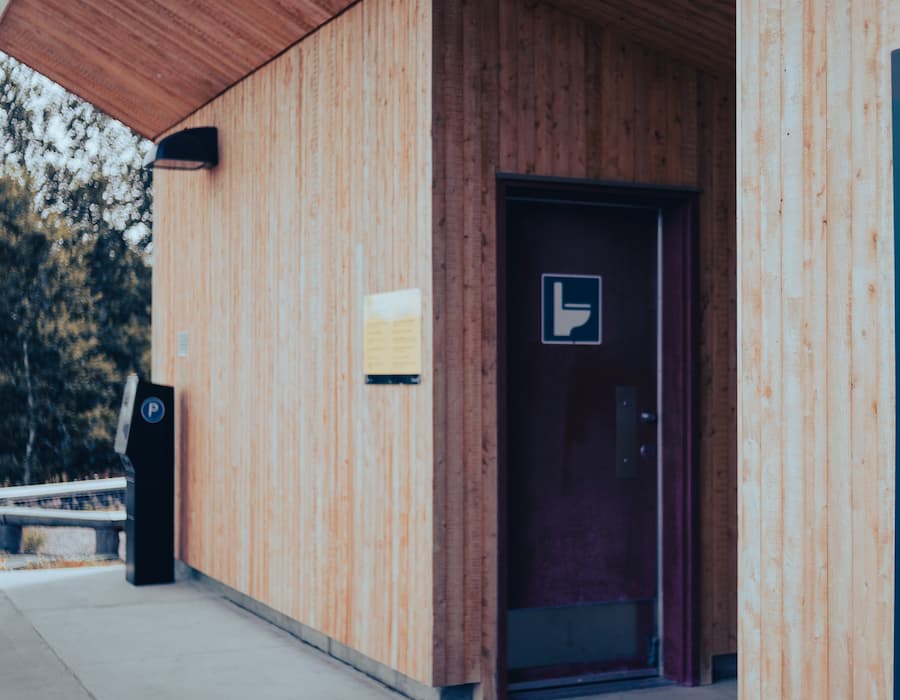 This can apply to teachers and other staff as well, for whom gendered bathroom options may be stressful and inhospitable. They'll certainly be noticing that when they come for an in-person interview at the school. If your school has not thoughtfully considered and remedied this, it could send a message that you do not care for their safety, comfort, or peace of mind.
A well-rounded approach to attracting diversity in your teaching applicants
If you're serious about DEI in your recruitment efforts, being hasty or haphazard about it will not do. It's better to take a "no stone left unturned" approach with the help of a qualified DEI consultant to examine everything you're doing—or not doing—so your recruitment can meet your goals.

This encompasses scouring your policies, communications, and job postings to make sure they're free of implicit bias and exclusionary language or practices. It's also about making sure your facilities and day-to-day life at school isn't in some way inhospitable to any particular group of people. Then, when you craft and publicize your mission statement, you'll know you've done the footwork to back up your ideals with action.