Leverage Social Media, Websites, and Online Outreach to Attract Top Teaching Talent to Your School

With a teacher shortage that has continued after the pandemic and is expected to worsen, schools are having to be savvy and employ methods of recruitment they never have before—and vastly improve the strategies they already have in place.

Businesses and institutions of all kinds these days need to be intentional and effective about communicating with prospects and community members through various online channels. Schools are no exception.

According to The New Teacher Project, "social media is an important component of teacher recruitment strategies that, when planned intentionally, can help increase the quality of candidates and fill critical shortages."

Before you begin posting on socials, make sure your school or association website and your job postings are ready. You'll be linking to them from your social accounts, so you want to first make sure they're up to date, user friendly, informative, and visually appealing.

If your school doesn't use social media, that's OK. It gives you even more incentive to focus on upgrading your website, because it will serve as your online hub of communication, marketing, and recruitment. SchoolNow lists some of the best school websites with detailed comments about what makes them so good.


Who are you trying to reach?
Before planning and creating your content, you need to think about who you are trying to attract. What are their demographic profiles, values, interests, and goals?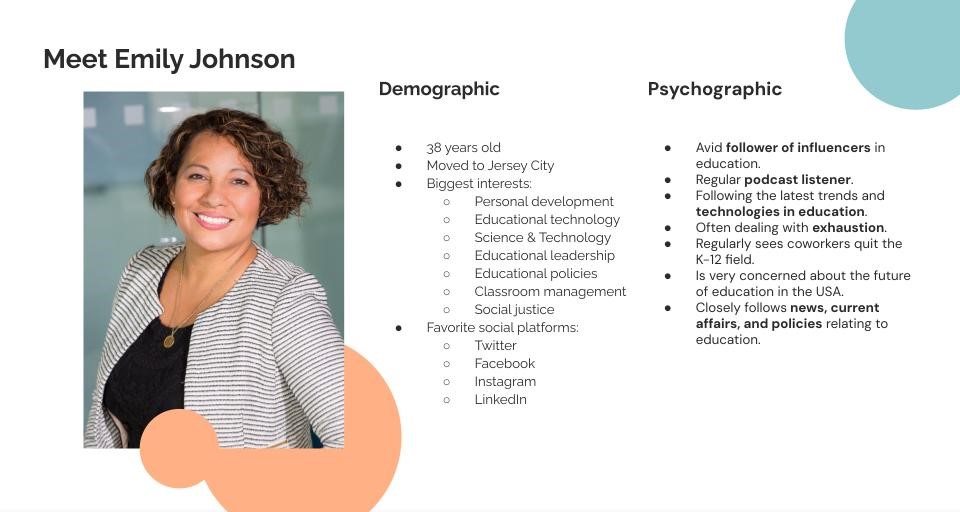 Let's call your possible core target candidate Emily Johnson. Our research puts her in her late 30s, between early and mid-career. She's got about 12 years of teaching experience and holds a master's degree in education. She's dedicated to creating an engaging and inclusive learning environment for her students. Emily is always seeking ways to improve her teaching practices and stay up to date with the latest educational trends and advancements. Her interests include education policy, pedagogy, and professional development. She regularly attends conferences and workshops to expand her knowledge and incorporate innovative teaching strategies in her classroom.
You may have a different target in mind depending on the type of vacancy you're looking to fill. Or your target audience may encompass a range of leaders in education. No matter what types of candidates you're looking to attract, fleshing them out on paper is a great first step because it makes it easier to plan content geared toward them.
Find your people—and have fun!
There's a whole world of education professionals on social media platforms, from LinkedIn to Instagram, Facebook and X (formerly Twitter). Immerse yourself in the community by following relevant hashtags, from #teachersofinstagram and #teacherinspo to #teacherlife, #educationmatters, and #tlap (teach like a pirate).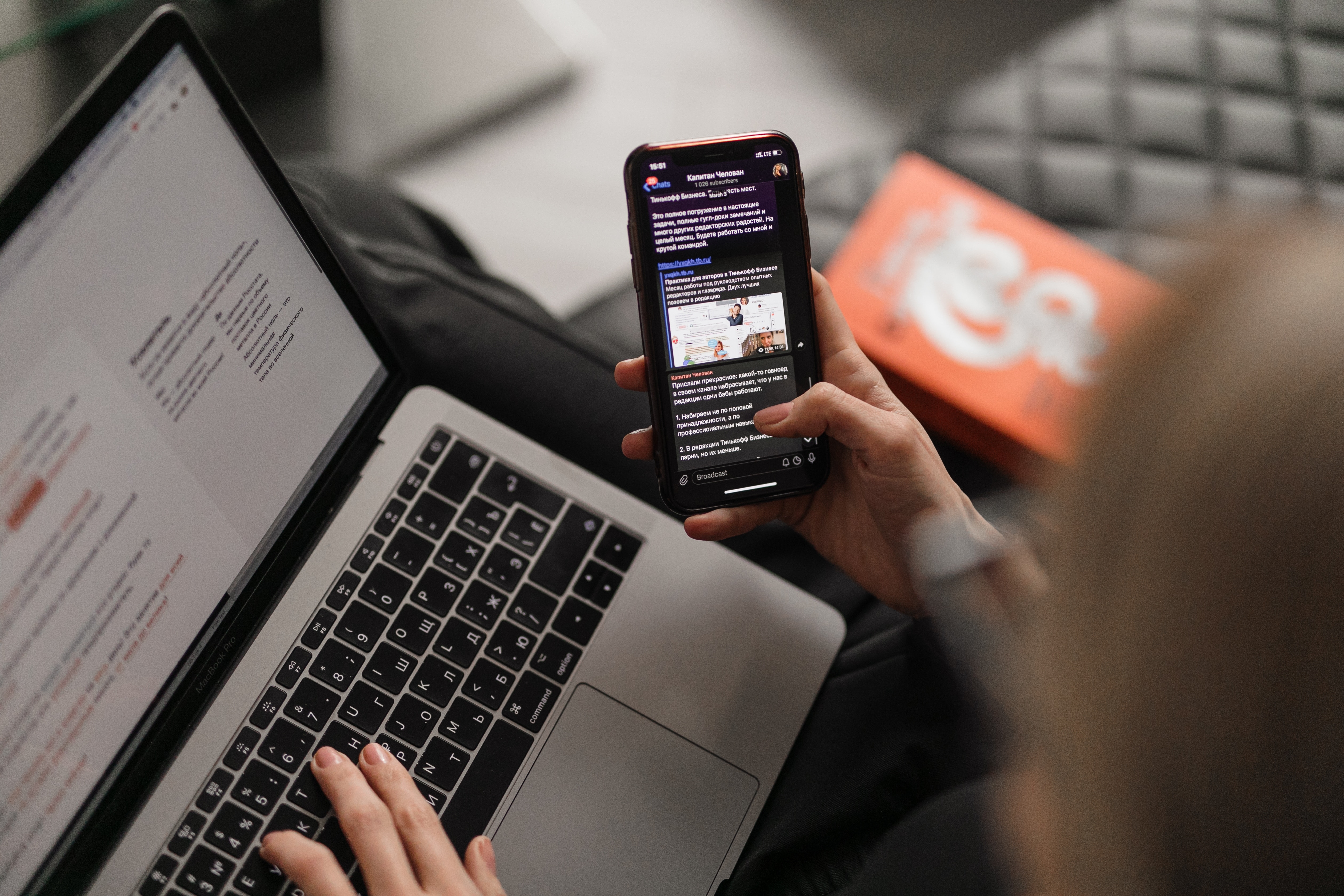 According to EducationWeek, teachers are on TikTok too, where their accounts focus on everything from education-based comedy, mutual support, tips and inspiration, classroom management techniques, and education-related social justice issues.

Social media platforms serve as valuable tools for connecting with potential teaching candidates. By maintaining an active presence on these sites and posting engaging and informative content, schools can establish themselves as thought leaders in the education community. Being more visible in a positive way can in turn boost their profile as a potential employer.

Additionally, schools can create dedicated hashtags to engage in relevant conversations and increase their online visibility. Engaging with educational influencers and joining teacher-specific chats or forums can also help schools widen their reach and attract more qualified applicants.

Even if your school doesn't create social media content, someone on your team could follow relevant accounts to stay informed about the teacher community. What you learn just by observing can help you create your job posting and website content.


Showcase your success stories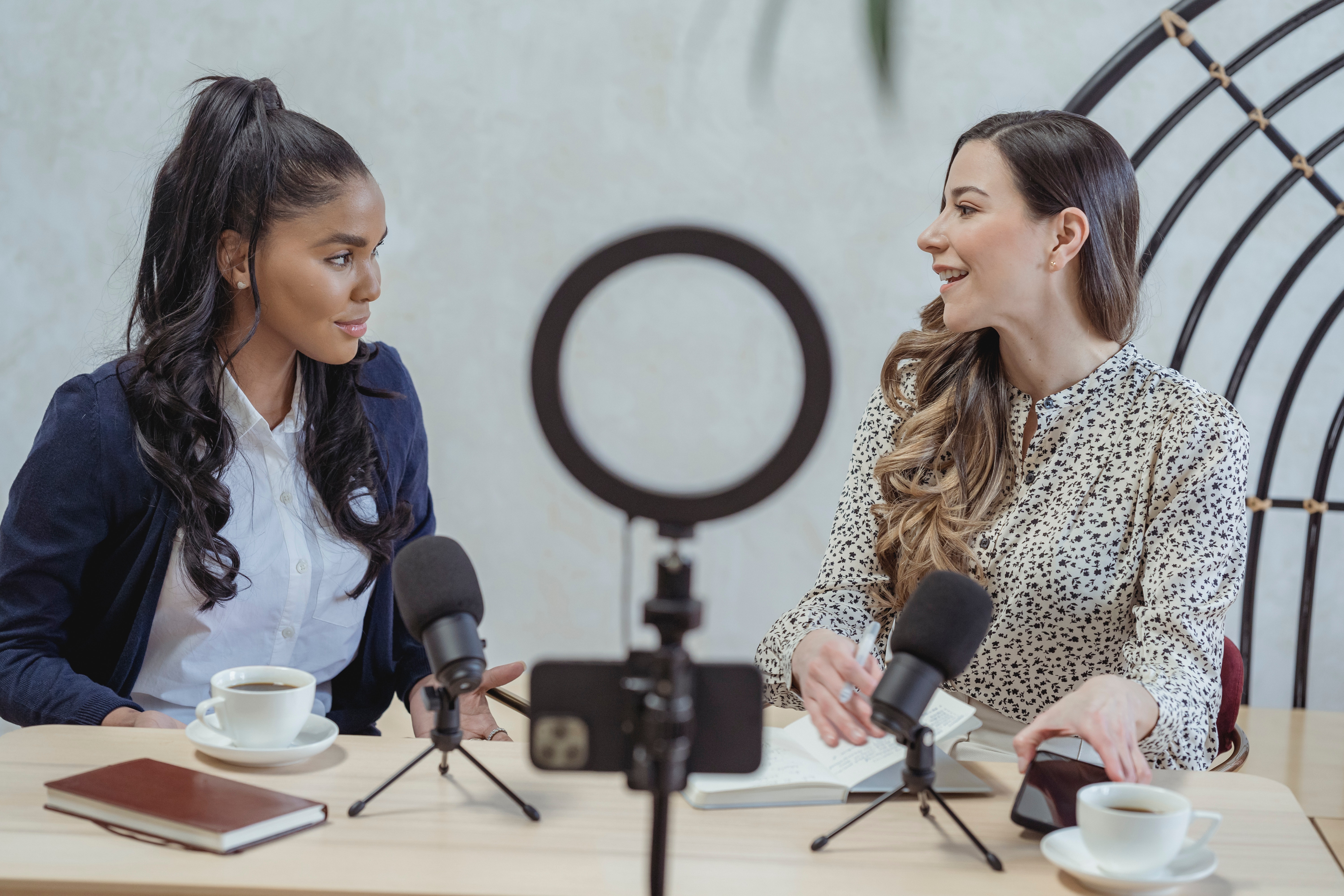 One of the most compelling ways to attract potential teaching candidates is by sharing the stories of the teachers your school has already hired. By celebrating them when they join your team, offering capsule bios, and featuring their testimonials, you illustrate your nurturing and supportive work environment.

Here are three ideas for various formats for presenting these teacher narratives:
Interview-style blogs on your website
Video testimonials on your website, TikTok, or LinkedIn
Sharing an Instagram photo of the new teacher in their classroom
When job seekers see the positive experiences of current staff members, they are more likely to be drawn to the school as a potential workplace.


Cultivate community through consistent communication


Building and maintaining a strong teacher candidate pool requires consistent communication. Schools can streamline the process of creating a mailing list with email marketing platforms like Mailchimp or Constant Contact. These tools allow for personalized messages, segmented lists, and automated updates, ensuring that job seekers receive relevant information promptly.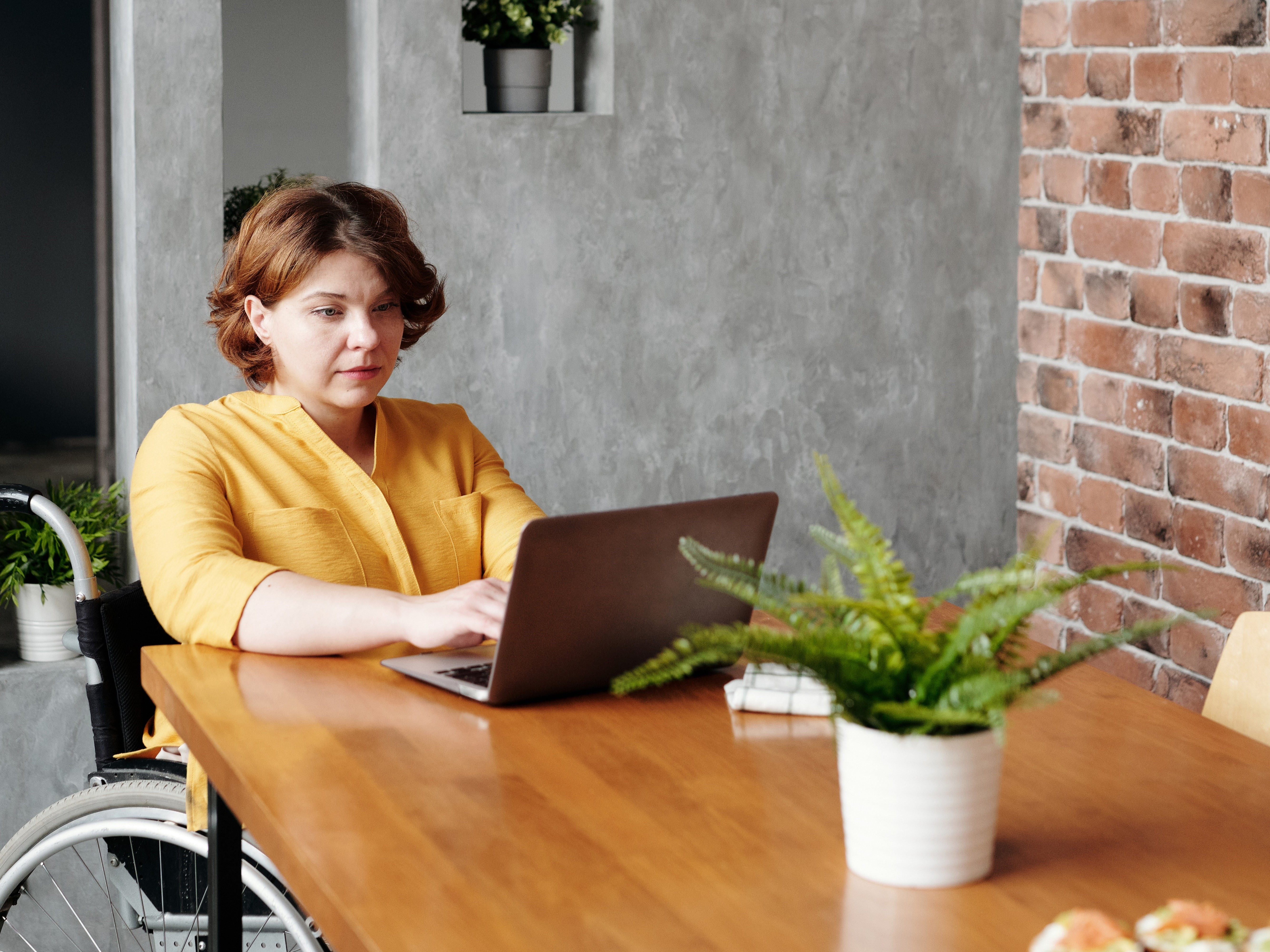 Make sure you use proper mailing list etiquette: Never add anyone to the list unless they opt in. Don't inundate them—one or two emails per week is probably enough. On the flip side, don't leave your audience hanging for too long between missives. Your best bet is to email when you have something truly newsworthy or valuable to share. Lastly, make it easy for them to unsubscribe.

Sending out a regular newsletter that your education community can subscribe to is a great way to hone and demonstrate your school brand. The audience you cultivate, including potential teacher hires, can learn about your school, including job openings, school events, initiatives, and achievements. By nurturing this ongoing communication, you create a sense of belonging and provide job seekers with valuable insights into your school's history, culture, and values.


Take command of your brand and your outreach

In the highly competitive search for teaching talent, making smart use of social media and online outreach is a way for you to leverage your brand and manage communication with your audience. It's a strategy that's critical to attracting the best teachers you can for open roles. By communicating with potential new hires through various platforms, your website, and your newsletter, you get to show them what you're about. In doing so, you'll increase your chances of hiring the most qualified, best educators you can for your school.