The First Step for Schools in Fostering Diversity, Equity, and Inclusion?
The history of DEI
Diversity, equity, and inclusion (DEI) may seem like buzzwords of the moment these days, but they are much more than that. DEI has its roots in the 1960s civil rights movement and the laws that grew out of it. The first, the Equal Pay Act of 1963, intends to eliminate wage disparity based on sex. Title VII of the Civil Rights Act of 1964 protects employees and job applicants from discrimination based on race, color, religion, sex, and national origin. And the Age Discrimination in Employment Act of 1967 seeks to protect applicants and employees 40 and older from discrimination on the basis of age.
DEI today
Today, DEI has expanded to encompass people of different ethnicities, physical and mental abilities, disabilities, genders, religions, cultures, and sexual orientations. The three pillars of DEI are closely interconnected, but they mean different things. As explained in a handy analogy by the University of Michigan:
Diversity is where everyone is invited to the party
Inclusion means that everyone gets to contribute to the playlist
Equity means that everyone has the opportunity to dance/experience the music
DEI in education
DEI in schools is at least as important as in any other workplace. American University School of Education lists four key benefits for students of diversity in the classroom:
Improved cognitive skills and critical thinking
Vital preparation for the adult world
Development of civic engagement
Promotion of creativity



The importance of DEI naturally extends to teachers and school staff. Ideally, you'll want your school leaders and educators to be a mirror of your community and to include educators from marginalized and underrepresented groups. In addition to the benefits described above, a diverse teaching staff, according to the North Carolina State University College of Education News, "sends a powerful signal that adults from all backgrounds have important contributions to make in our schools. Better representation is not just beneficial to students of color, but it can be valuable for white students too."

It is also good for teachers of color and educators of any marginalized groups, who deserve a thoughtfully and respectfully staffed workplace that gives them a welcome and grounded sense of belonging.
How to initiate solid DEI practices in your school
But there's important groundwork to do before you can put a DEI statement on your website or target your recruitment to specific groups of candidates.
If necessary, consider hiring a professional DEI consultant
Many companies these days have full-time DEI specialists on staff. Unfortunately, that's far from the norm at schools, at least not yet. But no school should try to implement DEI practices all on their own.

A consultant can work with you to get to the root of the specific issues facing your school that you need to address. It's important that this person is someone outside the school who does this work professionally.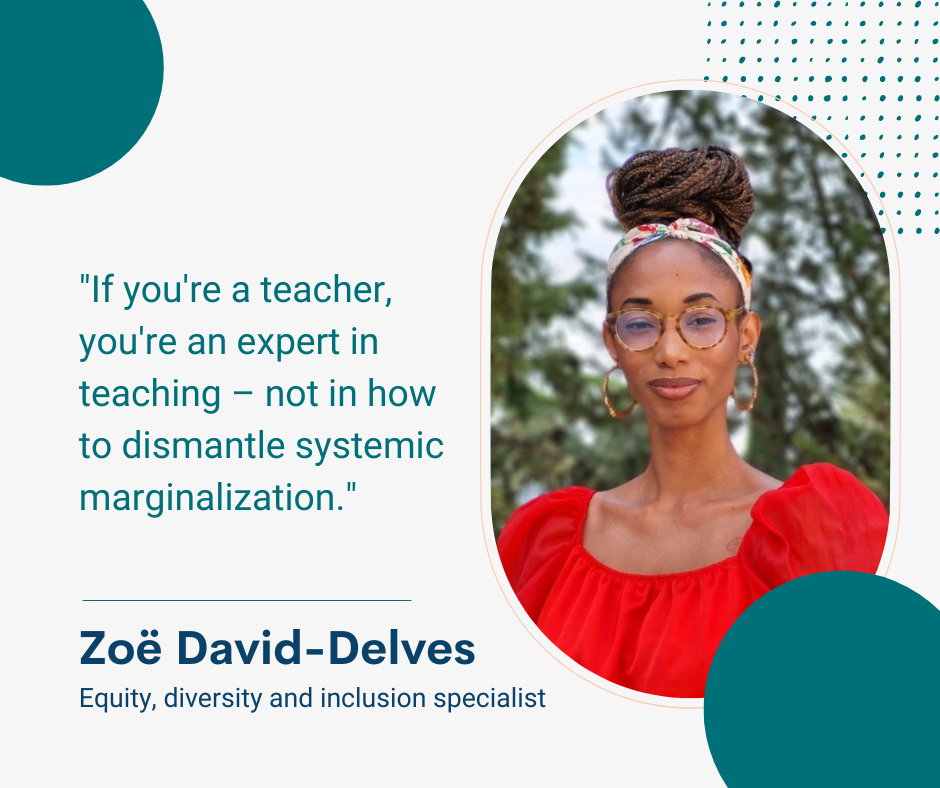 Zoë David-Delves, a Toronto-based DEI specialist with a focus on Black and queer issues, warns against schools expecting their staff members from marginalized communities to fix DEI problems.

"If you're a teacher, you're an expert in teaching," David-Delves explains. "An expert in math, or history, maybe—not in how to dismantle systemic marginalization."

There are a growing number of DEI consultants who can get schools started with the knowledge and tools they need, like roadmaps, surveys, charts, data measurement tools, and the like.

Your DEI consultant should be someone local to your community, whether that's a state, county, or metropolitan region. They will best know the local demographics when it comes time to sharpen your recruitment focus.
Research and study the data
Data is crucial when it comes to both setting DEI goals and measuring their success. Before implementing DEI initiatives, schools should have a clear picture of the demographics of their local community. This includes not just the representative makeup of races, ethnicities, queer people, and other groups. It also encompasses economic trends and dropout rates and test scores across different sectors of students.

The reason it's such an important tool, says David-Delves, "is that you can't debate data when it's presented in front of you."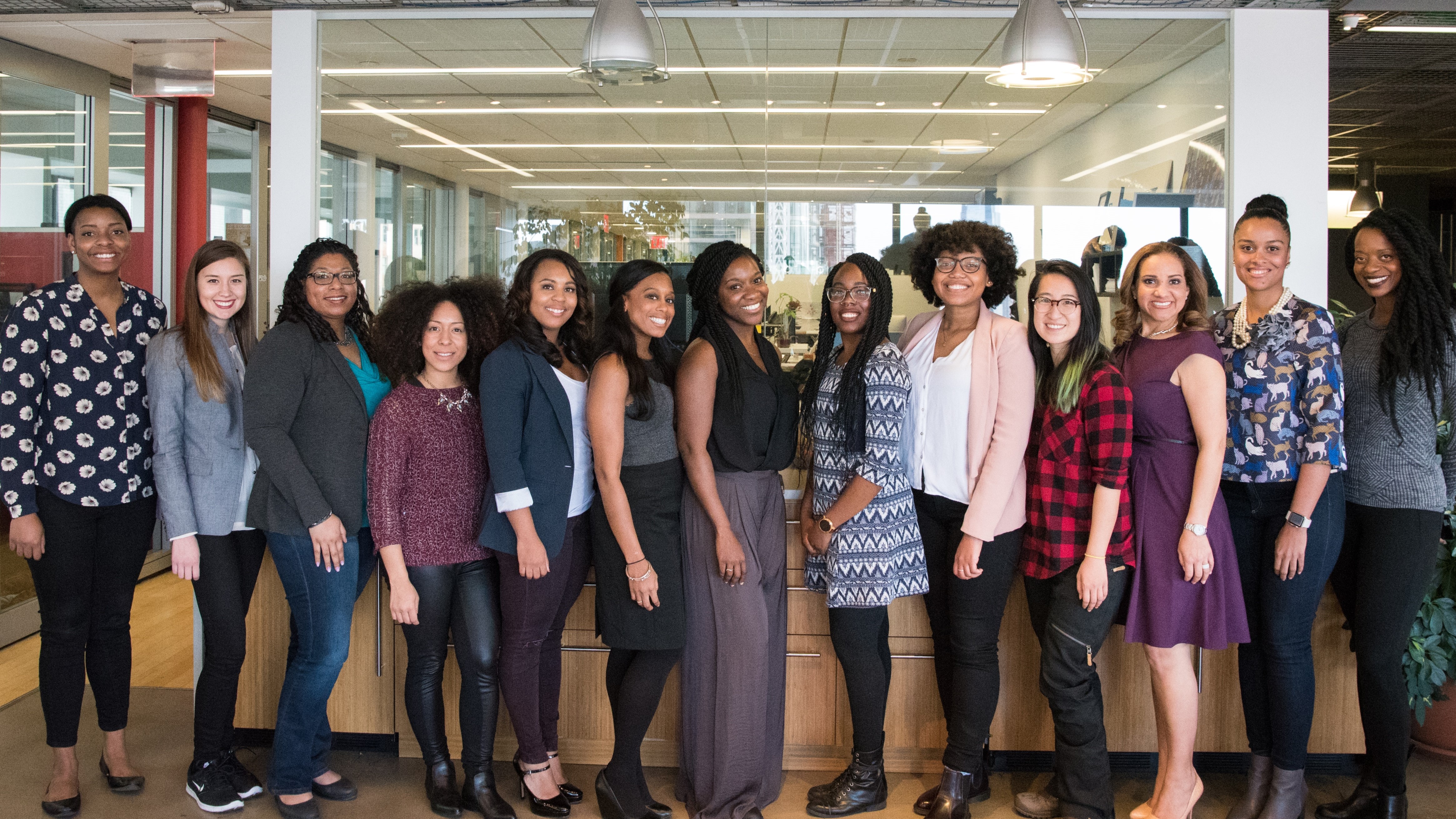 Arguments based just on goodness-of-the-heart sentiment can change along with the current news cycle. But, she notes, "hard data is always very convincing."

Data can also clarify what languages are spoken in your community. If your region has a Vietnamese population but your website can't be read in that language, that's a problem. Many school systems incorporate Google Translate into their websites, which allows the content to be read in the languages spoken in their regions and by the candidates they hope to attract.
Use professional development to prepare for DEI
When making important DEI changes to your school's curriculum, recruitment, hiring, and retention, you need to make sure your entire staff is educated and prepared. Professional development (PD) can close the gaps to train educators and administrators alike in the wide range of issues connected to successful implementation of DEI initiatives.

The best PD will offer practical solutions to discrimination and exclusion by covering varying learning styles, ways to address trauma, and more inclusive perspectives on all traits with histories of marginalization, including race, culture, neurodivergence, gender identity, and physical abilities.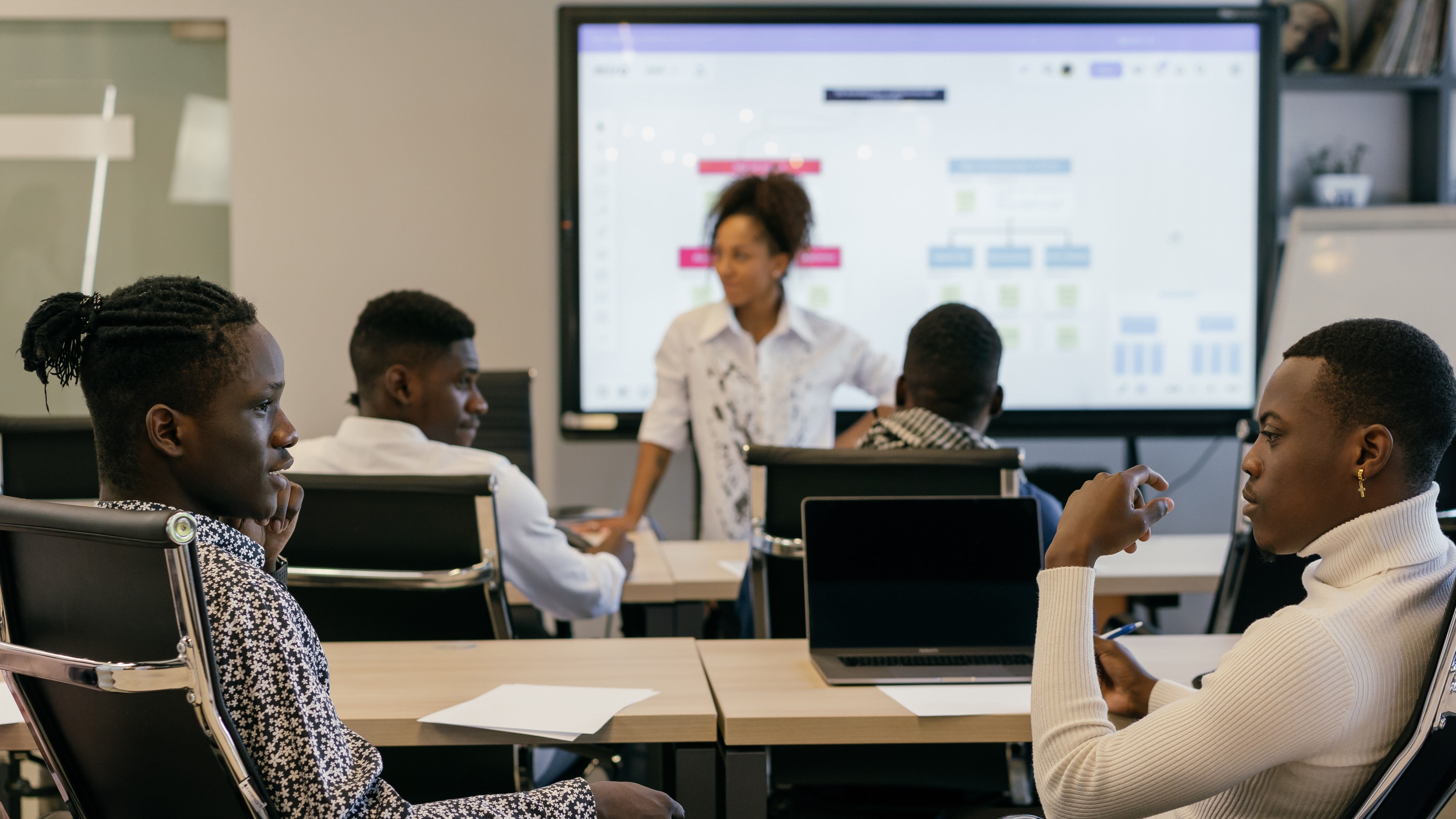 As Zoë David-Delves says, there needs to be "humility and willingness to learn among teachers in charge of educating people who are not like them."

Even teachers from marginalized groups, she adds, "aren't going to represent all marginalized groups, and they too need to be educated on how to communicate with very impressionable students of different marginalizations."
The proper groundwork will be your DEI foundation
Because your DEI initiatives are important, you may feel spurred to rush into advertising your good faith position and getting on with recruitment and hiring. It can't be stressed enough that steadfast research and preparation will be worth it in the end. Hiring qualified help, studying the applicable data, and preparing your staff through professional development will be the valuable foundation that serves you in your next steps.