The job search process is stressful for everyone, but it often comes with an additional layer of challenge for teachers. Hiring cycles are different for schools, and the process for teachers can often result in a prolonged experience of uncertainty. Burnout from the application process, and insecurities around qualifications, age, and experience are all very real emotions that can arise during a job hunt.
If you're experiencing any of these feelings during your teacher job hunt, the first step is to start taking care of your mental health and recognize that you are not alone. To maintain a healthy mindset, it is important to be gentle with yourself and remember that you are capable of achieving great things.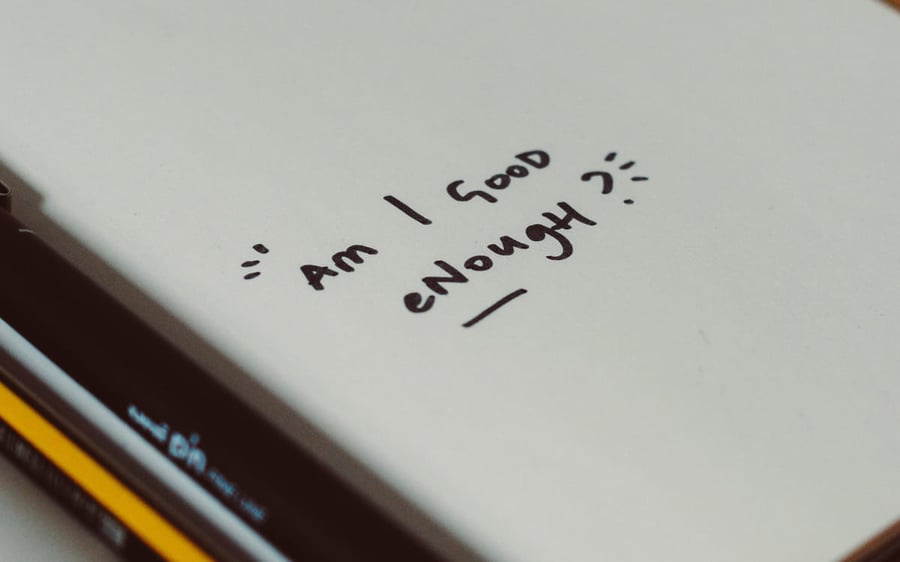 Now, take a deep breath. Here are a few tips that can help you keep your mental health in check during the job hunt.
The emotional toll of job hunting
When getting ready for a job search, most people prepare by polishing resumes, searching for job postings, and reaching out to contacts. What they don't often consider is the emotional toll that job hunting can take.
For many people, our careers are closely linked to our identity and self-worth. This makes job loss and the search for a new role much more than a financial concern. It turns into a difficult journey fraught with emotion. Even if you are feeling dissatisfaction with your current role, the fear of change or of the unknown can prevent you from taking the leap.
For teachers, the job hunt can be especially hard to manage. Hiring cycles for schools typically peak in January and February, with most positions filled by April or May. But cycles can also be fluid, with hiring also happening outside of that range. Sometimes last-minute hiring takes place over the summer.
Depending on when teachers submit their job applications, it can be months before they get an answer. The waiting game can be challenging, with feelings of insecurity and anxiety turning the job search into a personal battle.
Whatever feelings you may be facing, it's important to take care of yourself during your job hunt. The good news is there are ways to better manage the emotional rollercoaster of job hunting, so you can rock your interviews and land your dream job.
Stay organized
Teachers are in high demand, and there is no shortage of available positions. Such abundance, however, brings its own challenges. Staying organized and keeping track of which jobs you have applied for and when will help keep your mental state in check during the job hunt.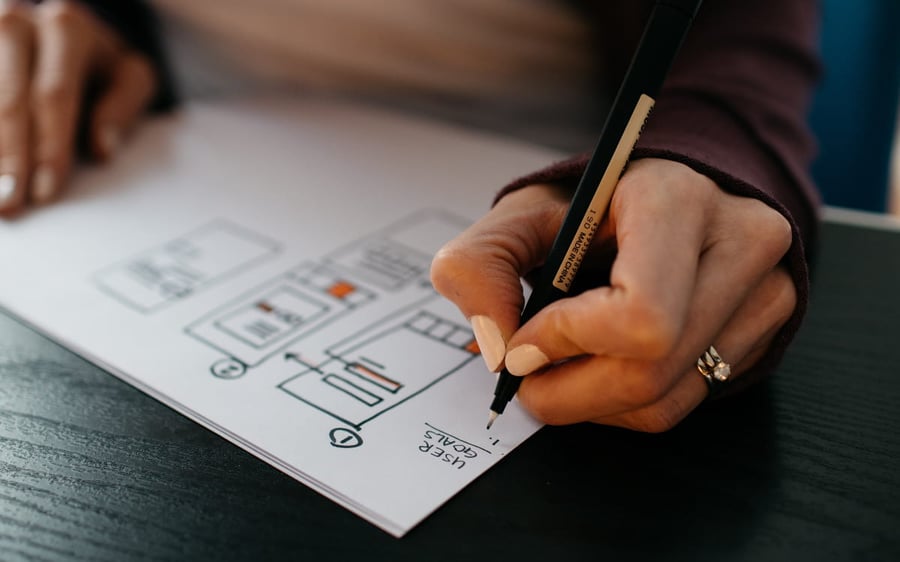 You can start by identifying your goals and needs and determine which jobs match them. This can help create direction while you navigate the endless seas of vacancies and job postings. After all, it's easier to find ideal roles when you know what you're looking for.
You can then create a spreadsheet or take advantage of a hiring platform to track your job search progress. Having a centralized hub for all the jobs you've applied for, interviews you've had, and companies you're interested in will help keep your job hunt organized.
Finally, make sure to plan out each step of the job-seeking process and stick to it. This will provide structure and reduce the feeling of being paralyzed by choices. By incorporating structure into your daily job search, you'll accomplish small wins each day and feel more in control throughout the process.
Create intentional boundaries
The job hunt can easily take up all of your time and energy. If you are job hunting from home, it's easy to fall into the trap of working all day, every day. If you aren't working, you might feel like you have to hunt constantly until you find a job.
To maintain your mental health, you have to create intentional boundaries and remember that there is more to life than your job hunt. Make sure you schedule leisure activities, such as reading a book, going for a walk, or watching a movie. Taking regular breaks and engaging in activities you enjoy will help maintain a sense of connection to yourself, even if your search isn't going according to plan.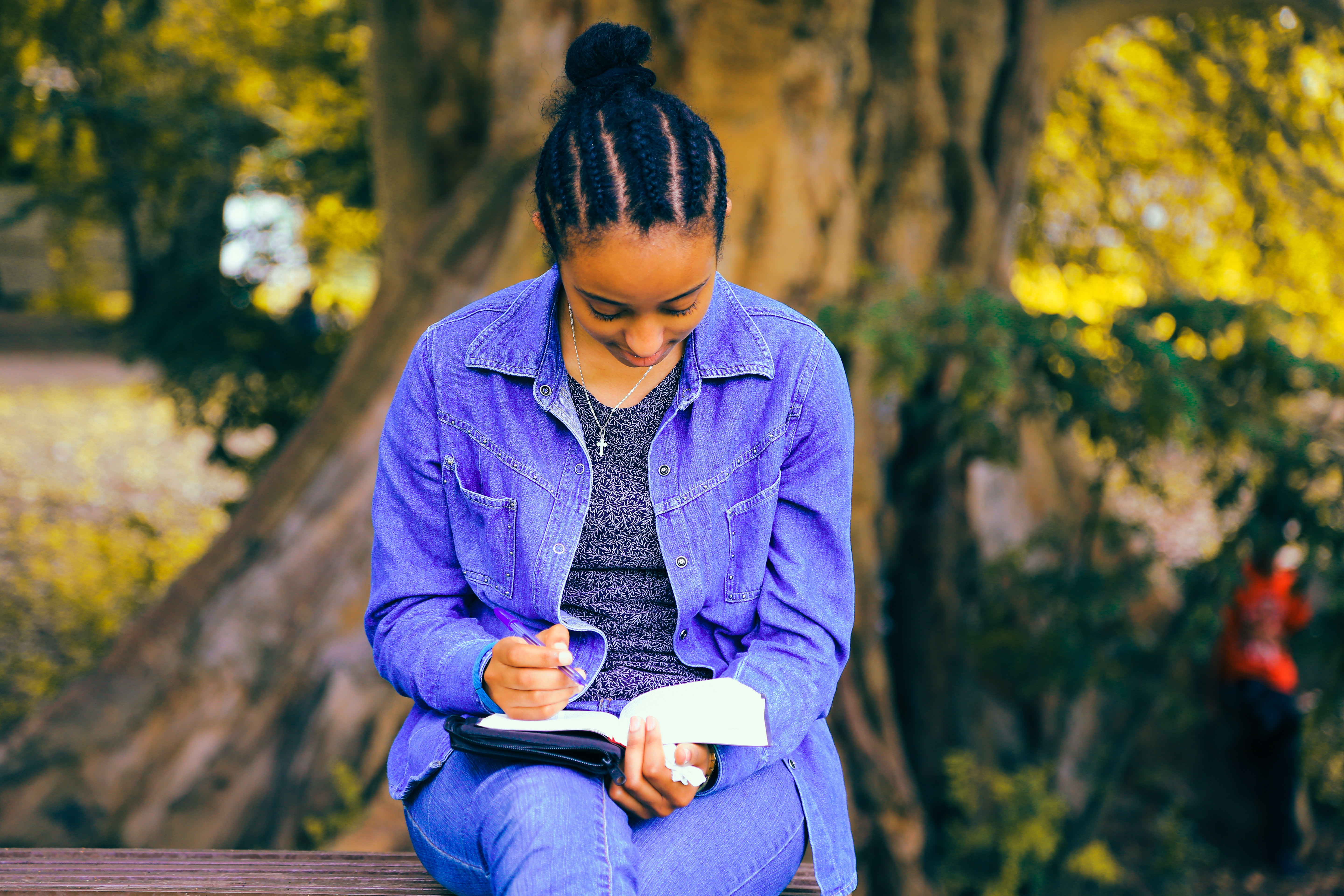 By taking advantage of these breaks, you can avoid burnout and return to your job search feeling refreshed and ready to tackle the next step. Don't forget to prioritize sleep and nourishment as well. A rested body and mind are better equipped for the job hunt and will help you maintain the necessary energy to keep going.
Reach out and connect
The challenging emotions the job search can stir up can be overwhelming to tackle on your own. Looking for a new teaching position can be more bearable with the support of your friends, family, and former colleagues. Lean into your network for advice, referrals, and possible job leads.
It can also be helpful to connect with other teachers or professionals in the education sector who understand your current position. Working with individuals who can relate to your journey, or have experienced similar struggles, will help you stay more positive and motivated.
In addition to utilizing your network, make use of online communities dedicated to teachers and job seekers. These groups can provide a great source of support and a safe space to ask questions, receive job search advice, and build new relationships.
Sometimes simply talking through things with people who understand what you're going through can uncover solutions you never even thought of and provide enough motivation to push through.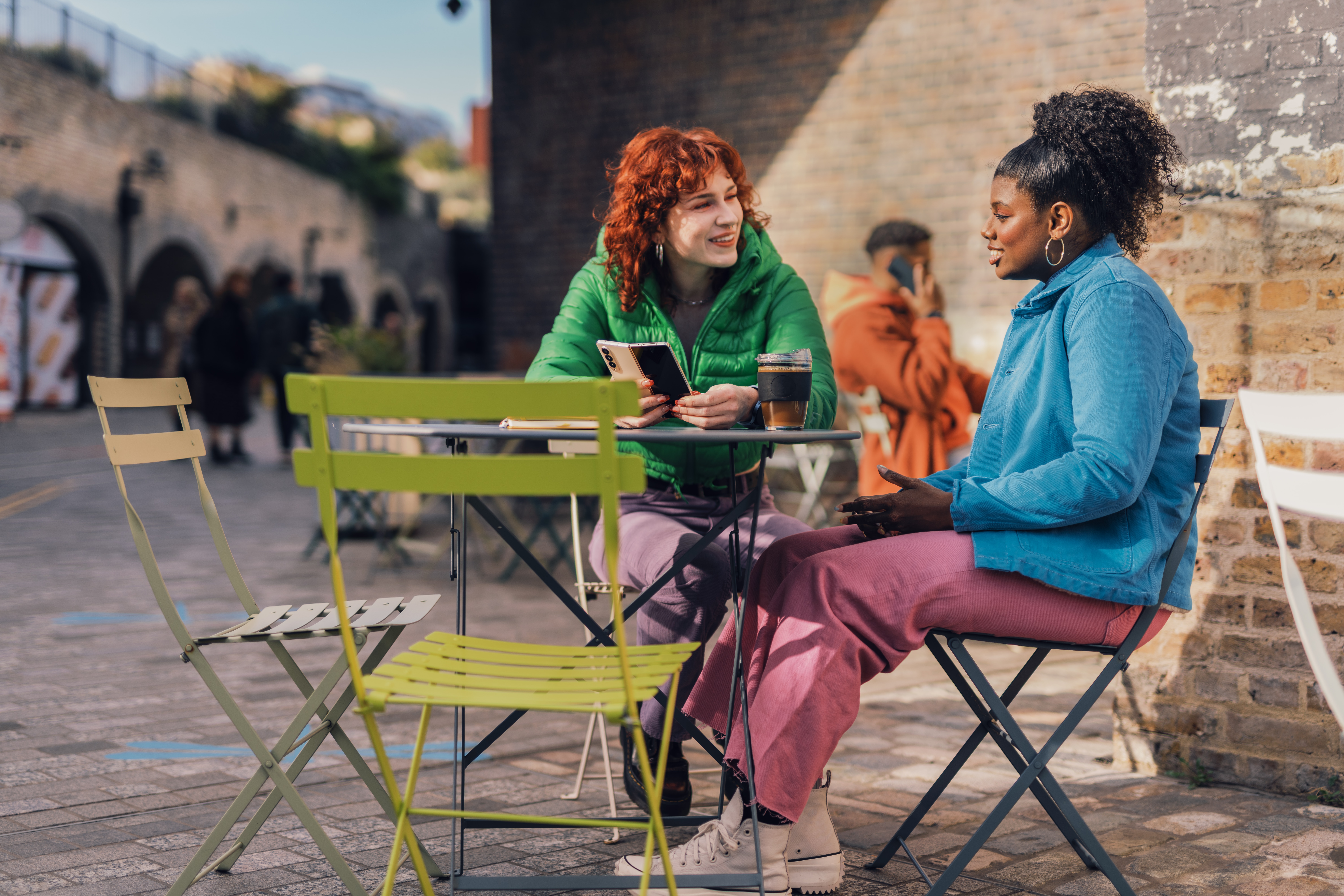 Set achievable goals
Setting achievable goals is integral to staying motivated and maintaining a healthy mindset during the job hunt. Don't get caught up in comparing yourself to others who may have found a job faster than you or setting unrealistic goals that cause you to feel inadequate.
"I will have a job by the end of the month" is not something that's entirely in your control. You may have the best resume, interview skills, and networking abilities, but it doesn't guarantee that you will get a job in your desired time frame.
Instead, break your goals down into smaller, more manageable pieces. For example, apply to two jobs a day, contact three people in your network to see if they know of any exciting openings, or research five schools this week. These are all achievable goals that are within your power to control and will keep you motivated throughout your search. Find your balance, focus on the next task at hand, and celebrate the small wins along the way.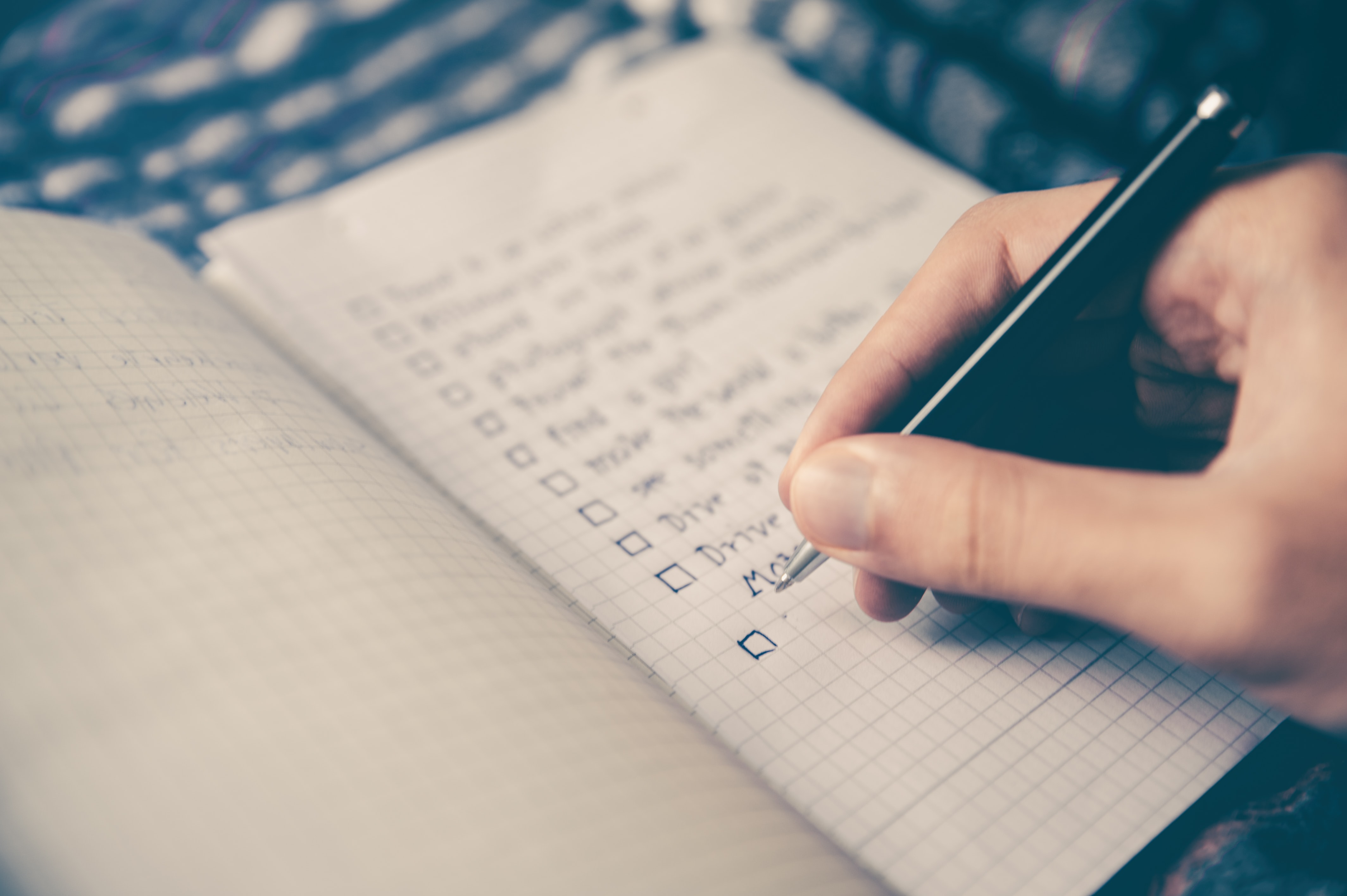 Expand your skill set
The job hunt can be an excellent opportunity to focus on learning and growth. Explore professional development opportunities such as webinars, courses, and conferences to expand your skill set. You'll not only become a more attractive candidate, you'll also shape your career by learning things that will help you get the kind of position you most want.
When deciding on your dream role, you probably listed specific states or school systems you want to work in, or a kind of curricula you're interested in. Those preferences can chart a roadmap to the new certifications or credentials you can pursue. When your qualifications are more rounded out and aligned with your target role, you'll feel more confident and energized. That will provide a welcome boost to keep you going in the job search process.
Of course, new skills don't have to be strictly job-related or about making yourself a more attractive candidate. If you've ever wanted to learn to whittle wood or play the guitar, now may be the time to start! Learning something just for enjoyment can be a great way to take your mind off job searching and help you relax.
Be kind to yourself
Being humble is a great character trait, but knowing and appreciating your worth is just as important. As you continue your job hunt, remember that no one knows more about you than yourself. Acknowledge your strengths and the areas where you need improvement, and be sure to give yourself credit for your accomplishments. You have a unique set of skills and qualities that will make you the perfect candidate for the right position.
Being kind to yourself is also essential in dealing with any rejections or setbacks you may experience. Everyone faces challenges in life, and it's important to remind yourself that this too shall pass. Don't let a rejection get you down; instead, try to use it as a learning experience to help you grow. Finally, remember that it's OK to take time to rest, relax, and reset—job searching can be exhausting, and a little self-care goes a long way.
Final thoughts
The road to landing a dream teaching job can be overwhelming, and you may feel like it's taking a toll on your emotional well-being. On days like those, it can be helpful to take a step back, assess your goals and accomplishments, and remind yourself that you are doing the best you can.
By setting achievable goals and boundaries, reaching out to your network if you need help, and being kind to yourself throughout the process, you can maintain a healthy mindset while making your way to the classroom of your dreams.