With an unprecedented and prolonged teacher shortage, schools having their pick of teacher candidates is a thing of the past. There was a time when schools might have found great teachers just by posting a simple job listing and calling it a day, but not anymore.
Schools will need to be much more focused and strategic when crafting your job listings, creating web pages targeting candidates, and planning your social media and online outreach to prospective new hires. As we noted previously, job listings should be comprehensive, clear, user friendly, easy to filter for search parameters, and visually appealing. You should post them not only on a dedicated landing page on your school association's website, but also on a wide range of sites, including general, non-profit, and teaching-specific job boards.
Be thoughtful and strategic about your social media presence and online outreach. In a previous article, we covered how it's a great idea to determine in a detailed way who your core target audience is. Next, it's important to build your presence on social media platforms by following relevant accounts and hashtags. Finally, you can build your community outreach by offering engaging content like thought leadership, blogs, testimonials, newsletters, success stories, and job openings at your school.
If you've done all that, fantastic! You're putting in mindful effort that will pay off in qualified candidates—and, hopefully, great new hires—for your teacher job openings.
Is that all there is?
That's a lot of work, and it will take more to maintain it, in the form of updates and continued regular communication with your audience through online channels. Be sure not to drop the ball once you've done all that amazing initial work. Sustained effort is necessary to maintain and expand on everything you've done.
Search and you shall find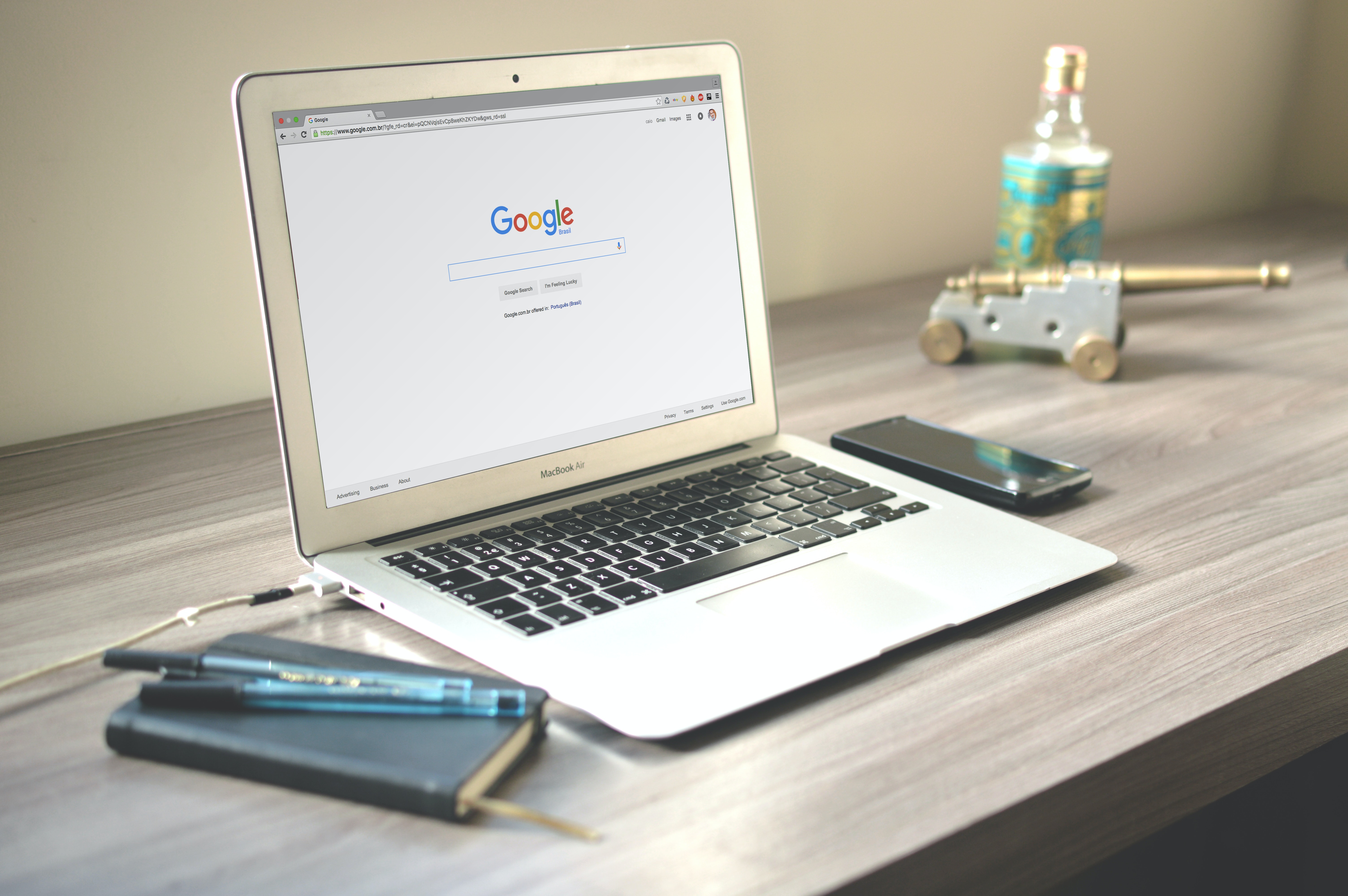 Once your initiatives are in place, there are some things you can do to nurture and improve them. Research in SEO—search engine optimization—can identify topics and keywords relevant to your school that Internet users typically search for. An in-house, SEO-savvy marketing person on your staff could handle this, or you can hire an outside agency contractor. If someone on your staff is interested in getting up to speed in SEO, there are online courses on Coursera and Semrush recommended sites, many of them for free.
Once you have this valuable keyword knowledge, you can use it to attract candidates. For instance, you can write short 500-1,000 word blogs covering the topics of interest that your research reveals. Include several SEO search terms and keywords, but don't overdo it.
Here are three examples of blog topics to attract teacher candidates to your website:
Summer jobs and temporary employment for teachers
Career changes
Flexibility and remote work
Collaboration is key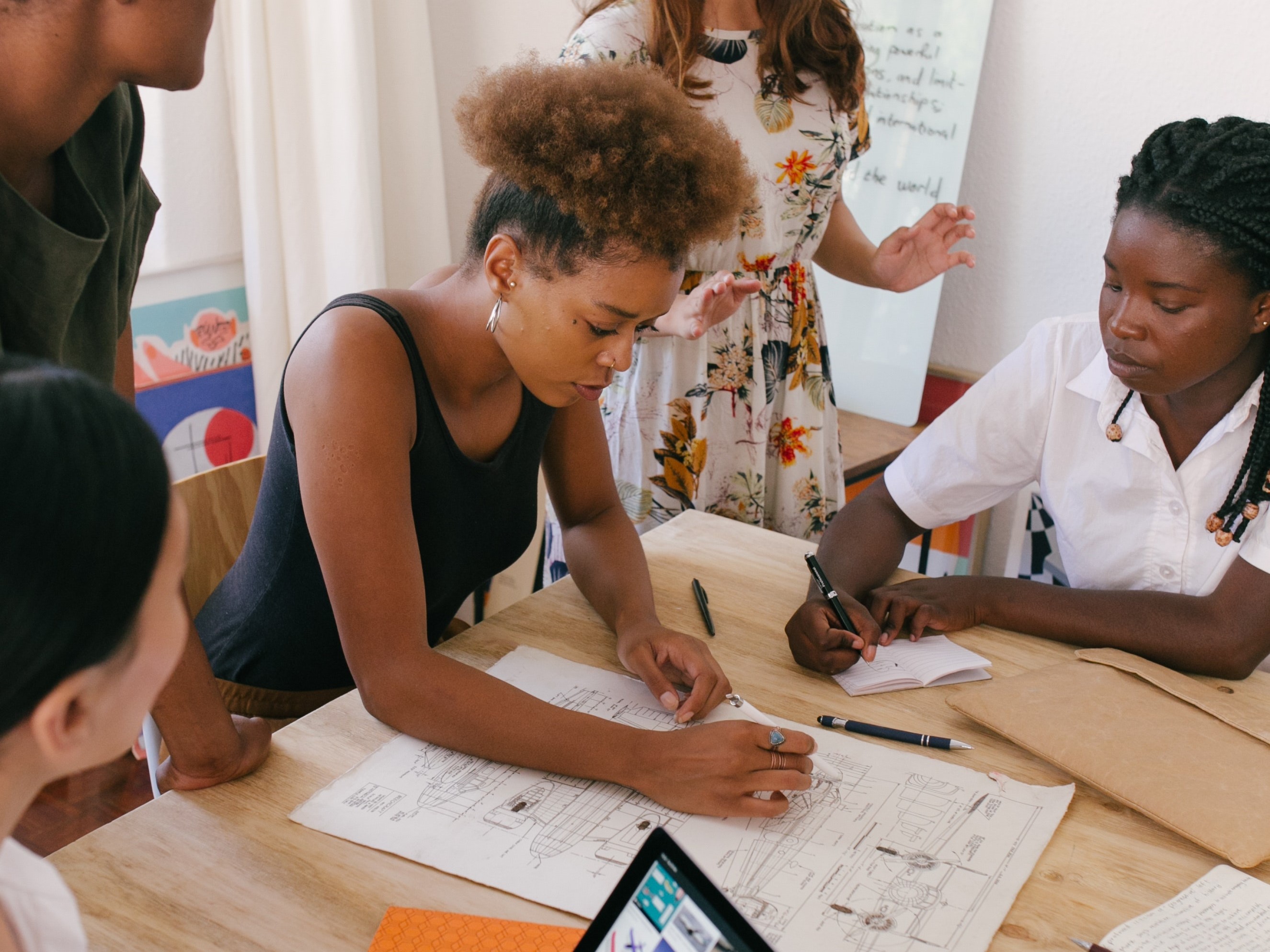 If your institution is a member of an association, collaboration with its other schools is essential. According to Indeed, there are plentiful benefits of collaboration in any workplace, including:
More fun
More and better ideas
Improved relationships
Varied perspectives
Enhanced sense of community
Improved culture
More effective problem solving
Better efficiency
The improved efficiency is especially important to your candidate outreach. First, you want to make sure all association members are on the same page about your goals and how to achieve them. Second, you want to avoid duplicating your efforts, or worse, working at cross purposes.
Work closely with member schools to ensure they're aware of the benefits of posting job openings on the association's website. Encourage them to regularly update their job postings and follow the best practices you've already identified. Direct teachers to the association website for information about available positions. They themselves might also know qualified candidates!
Seek feedback, then improve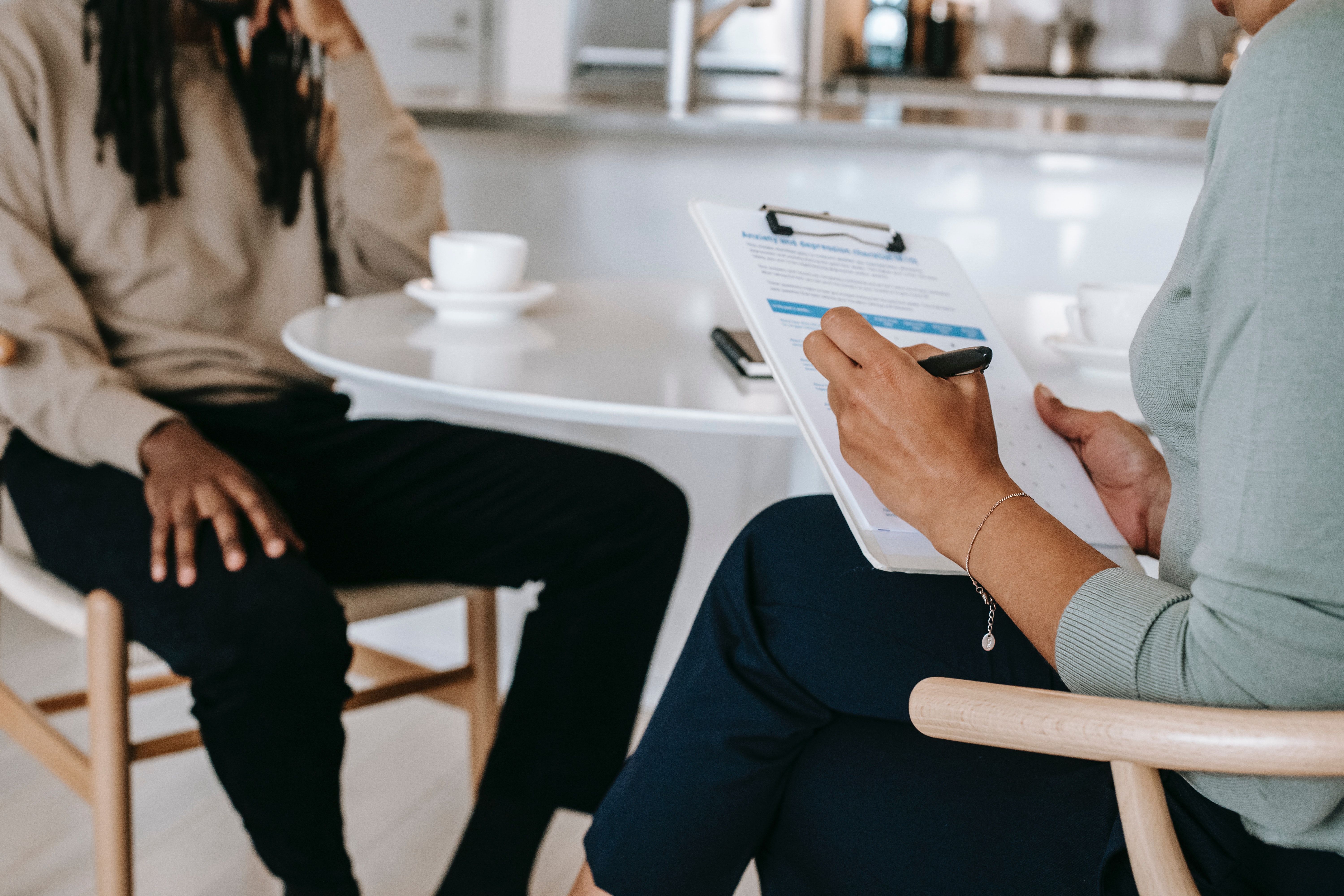 Hopefully you're up and running with a strong website, SEO, blogs, social media content, newsletters, and streamlined job postings. It's important to track your progress and remain flexible if you need to adjust anything you're doing.
It's a good idea to regularly collect feedback from teachers and job seekers to identify areas for improvement. On the website, you can do this by adding a field to your "contact us" form. Or you can add a discreet pop-up inviting people to send their opinions or feedback. If you're using an email management system like Constant Contact or Mailchimp, it's easy to send a brief questionnaire to your mailing list soliciting their opinions or suggestions. Again, though, just be careful not to be too intrusive. Send a request every so often, and have a link at the bottom of your correspondence so they can offer feedback whenever they want on their own timeline.
Ask specific questions about user experience, navigation, content, and ease of application process. See if they would recommend your school or what their opinion is about it. Typeform is a site that helps you build attractive surveys that are fun to fill out. As a school, you might like to design one that's like a quiz, with multiple choice or fill in the blank options.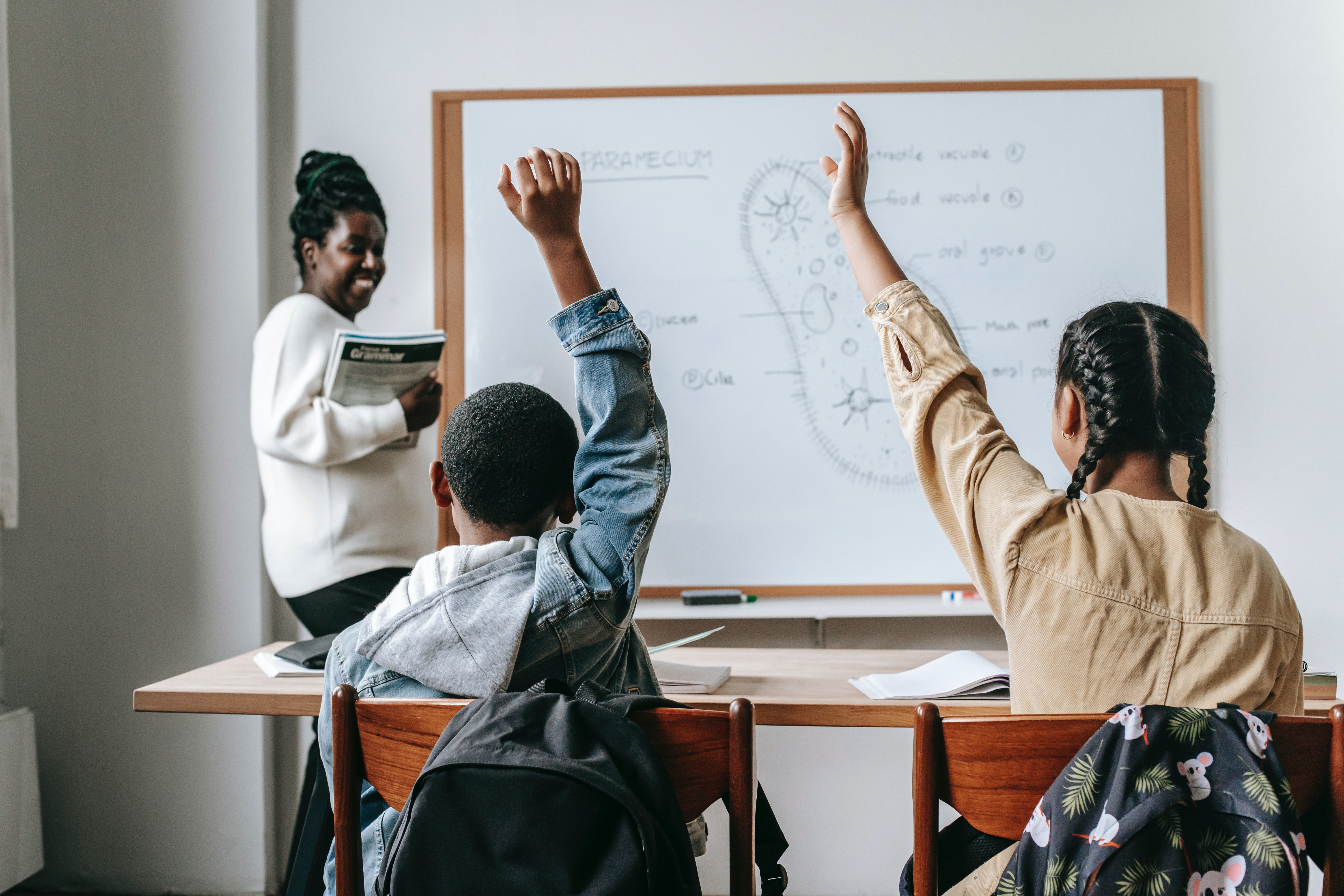 When you implement changes based on the feedback you get, your website, newsletter, and other online outreach methods will be even more effective in attracting teachers seeking jobs.
Circling back and honing your process
By now you can see that marketing yourself to job hunting teachers is a multifaceted process with a lot of moving parts. It's best to formulate a comprehensive strategy, get all members of your association involved and collaborating, and optimize your efforts with SEO. If you're doing all that as well as keeping track of how you're doing by collecting data and feedback, and adjusting as necessary, we'll bet you'll be starting to see great results in your outreach efforts to find new teachers for your job openings.